Evaluate your Investment
In our residential home inspection, we'll perform a meticulous examination of the visible and readily accessible components of your home, including: Roofing, Structural Components, Foundation & Crawlspace, Basement, Exterior (siding, doors, and windows), Deck, Porch, & Patio, Driveway & Walkways, Attic, Insulation, & Ventilation, Interior (ceiling, floors, walls, and doors), Built-in Appliances, Fireplace & Chimney, Heating and Air Conditioning Systems, Electrical Systems, Plumbing Systems.
Integrity
Bauhaus Home Inspection provides comprehensive home inspection services to the greater Seattle area. 
Dependability
Recognized as Certified Professional Inspectors by InterNACHI, we follow established Standards of Practice to offer exceptional inspection services that will satisfy the broader needs of homebuyers, sellers, and investors.
Honesty
We'll perform a careful inspection of your home to identify any major defects or safety concerns that could raise red flags for a potential buyer.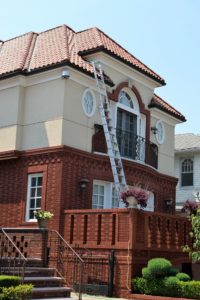 Home Inspection
$425
Complete house Inspection
Investor Inspection
First time Home Buyer
Multi-Family Inspection
Pre-Sale Inspection
Commercial Building Inspection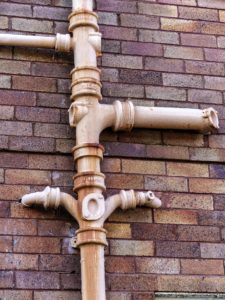 Sewer Scope
$275
The sewer line has many unseen potential issues that would be unable to determine without a proper sewer scope or evidence of a backed up sewer line.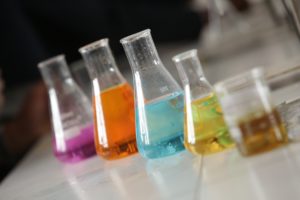 Lab Testing
$150 each
Mold, Water, Asbestos & Lead tests available. We can perform a variety of tests which will communicate what is involved in reducing damage to homes.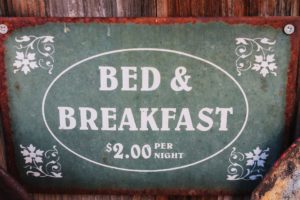 RRIO Seattle Rental Inspection
$175
The Rental Registration and Inspection Ordinance (RRIO) was established by the Seattle City Council after an extensive public involvement process. RRIO helps ensure that all rental housing in Seattle is safe and meets basic housing maintenance requirements. All rental property owners in Seattle must register their properties with the City.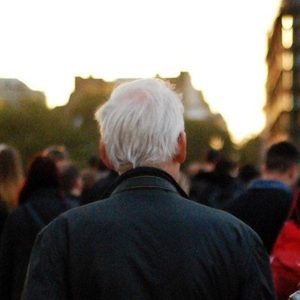 David Smith
Business Owner
This was our second time using Bauhaus for an inspection. Again, we were very pleased with the level of service. Our realtor was able to get an appointment quickly, the inspector met with me at the house to go over his findings on his tablet and took his time to go through the issues that came up. He was kind, professional, considerate and took the time to provide detailed explanations.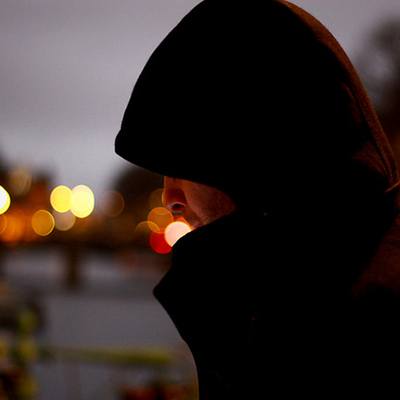 Bob Deck
Broker
My client chose Bauhaus Home Inspection Service from a list of highly rated companies to have a home inspection prior to purchase. From office scheduling, communication, follow-through to post inspection the experience has been top notch. As a realtor, you want the client to be able to make informed decisions about their purchase. You want them to benefit by an experienced, knowledgeable professional who points out areas of concern, expected finds and items to be aware of as on-going maintenance.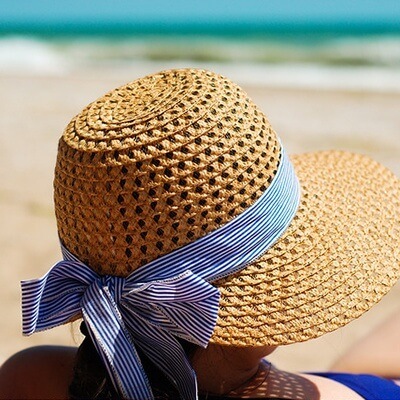 Natalia Zub
Artist
Jan was able to perform an inspection with-in 2 days. Very efficient and covered all basis of the home inspection. He gave a thorough walk through with you when is completed and points out all things he saw. I would really recommend Jan for anyone looking for home inspections.
Get in Touch
PLEASE FEEL FREE TO CALL, TEXT, OR EMAIL US
Mailing address
PO Box 25713, Seattle, WA 98165
Give us a ring
Jan Gruszecki / Owner/Founder
WA Home Inspector License # 2210                      Seattle RRIO Inspector # 002-0001099

(425) 499-2504

Mon - Sat, 9:00 am - 6 pm